FOR OVER 25 YEARS CPG HAS BEEN AT THE FOREFRONT OF COMMERCIAL PROPERTY

A STRONG TRACK RECORD IN DEVELOPMENT, OWNERSHIP AND OPERATION

HOTELS, COMMERCIAL BUILDINGS, CAR PARKS AND SHOPPING CENTRES

SPECIALISTS IS RETAIL MANAGEMENT, MARKETING AND FINACIAL STRUCTURING
Clarendon Property Group has extensive expertise and experience in Commercial Property Development, Ownership, Financial Structuring and Management.
Since the early 1980s, the Group has had a strong track record in developing, owning and operating Hotels, Commercial Buildings, Car Parks and Shopping Centres across Australia.
Read more ››
LEASING ENQUIRIES
Looking to open a store in local centre environment. Contact us today ...
ENQUIRE NOW ››
PROPERTIES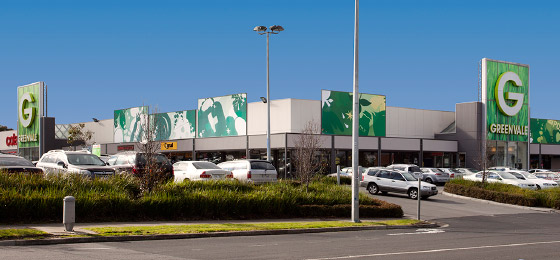 Clarendon Property Group owns Commercial Property Holdings valued at in excess of $150 million throughout Australia. Read more ››
NEWS & MEDIA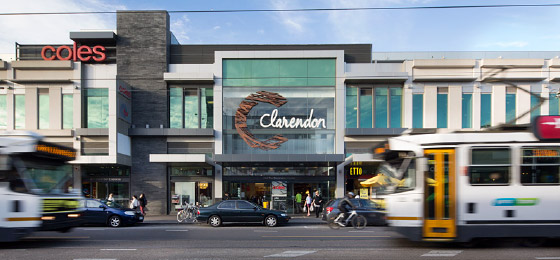 The Clarendon Centre is in the process of commencing works on a GP medical clinic with allied health services. This will service the needs Read more ››